Here in Rapids Landing we truly believe in residents building not just a home, but also a lifestyle, and more importantly a future.
Within Rapids Landing there are a premium range of Margaret River properties on sale suitable for buyers at any stage of life. 
 The land within these stages situates you in the heart of Margaret River, alongside some of the best beaches and wineries in the southwest. As well as this you are walking distance from the Rapids Landing Primary School and alongside abundant amenities.
The sale of blocks in Stage 7 is being facilitated by Openn Offers (an online sales process). It can sell to any "Qualified Buyer" at any time. Register your interest at the Openn App/Website or contact Clare immediately to become qualified and avoid disappointment.
Openn is an online platform used by real estate agents that facilitates a more transparent process for buying and selling property. Sign up at openn.com.au or download the Openn App via the App store or Google Play to get started. ( not sure if we can put the app links in here?)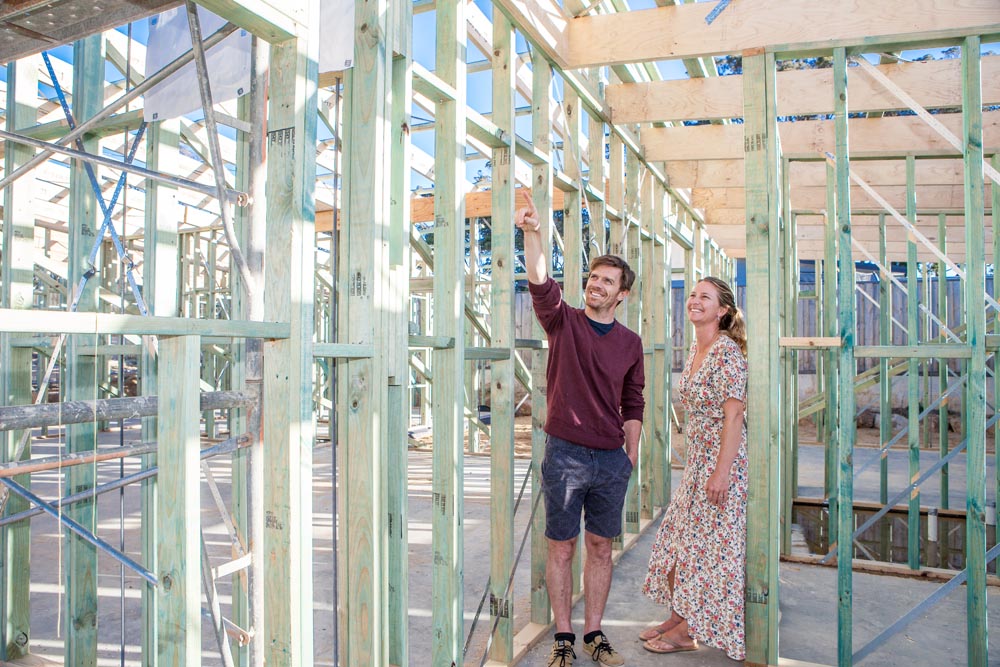 You can find out more by viewing the video below or by downloading the brochure